Samantha Sartor

director, producer

Toro y Moi, 2022
Goes By So Fast: a MAHAL Film [Behind the Scenes]
Role: Director, producer
Go behind the scenes on the making of Toro y Moi's
Goes By So Fast: a MAHAL film
starring Chaz Bear and Eric André.
A Remedy Editorial production made possible by Dropbox.
Watch the video.
Joan Baez, 2021
Mischief Makers 2
Role: Director, producer
In celebration of Joan's 80th birthday and the opening of her new show,
Mischief Makers 2
, I spent the day directing and producing this interview, gallery tour and party to mark this milestone occasion at Seager Gray Gallery in Mill Valley, CA.
Watch the video.
Heaven's Club, 2021
Today
Role: Producer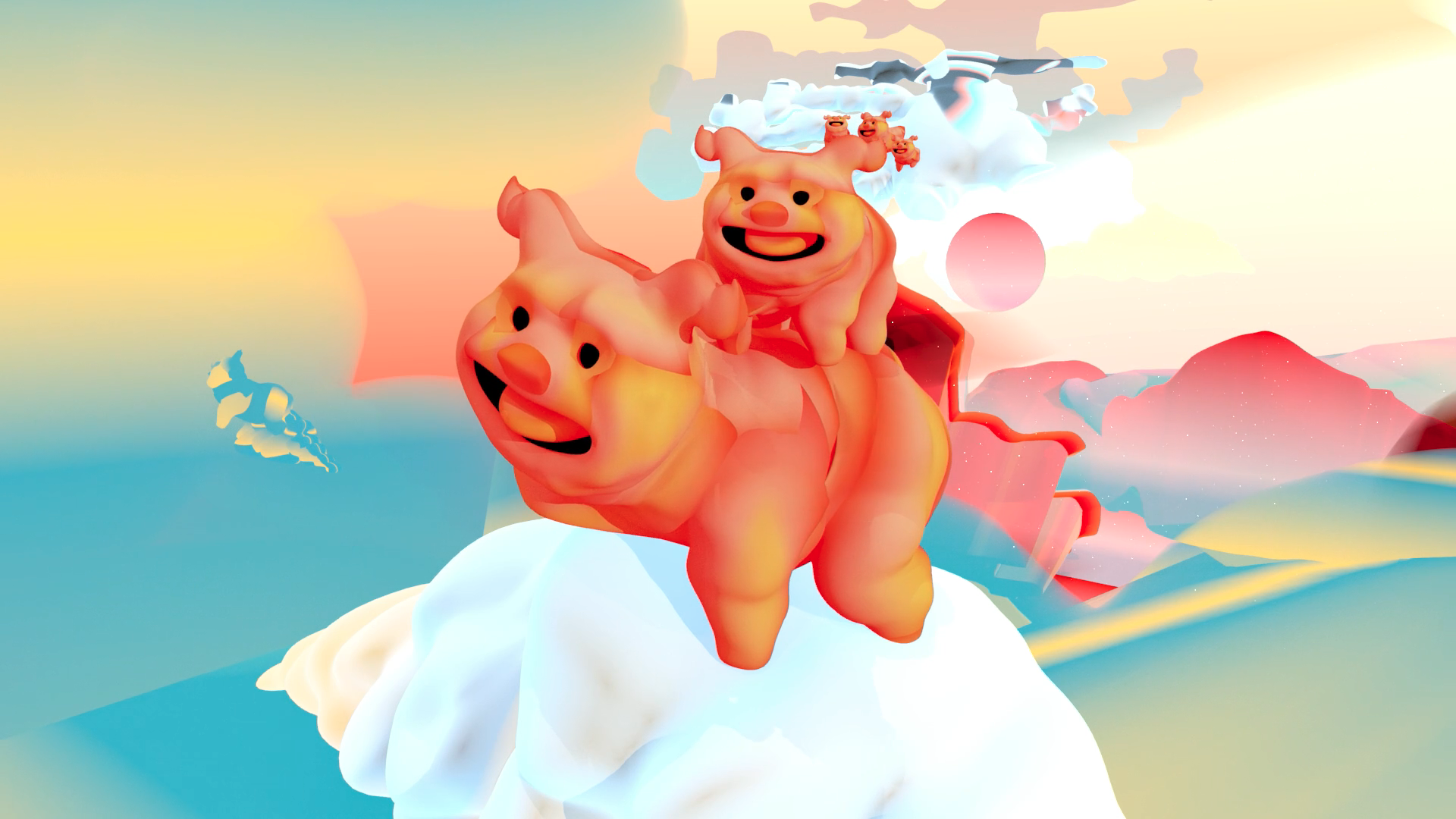 Brijean, 2021
Hey Boy
Role: Producer
This music video is an homage to Starline Social Club and its people in Oakland, California. Directed and illustrated by Ghostly artist Brijean, with animation by Rose Biehl,
Hey Boy
is a dreamy dance-pop valentine that was as fun to produce as a night at the club.
Watch the video.
Madeline Kenney, 2021
Wasted Time
Role: Producer, director of photography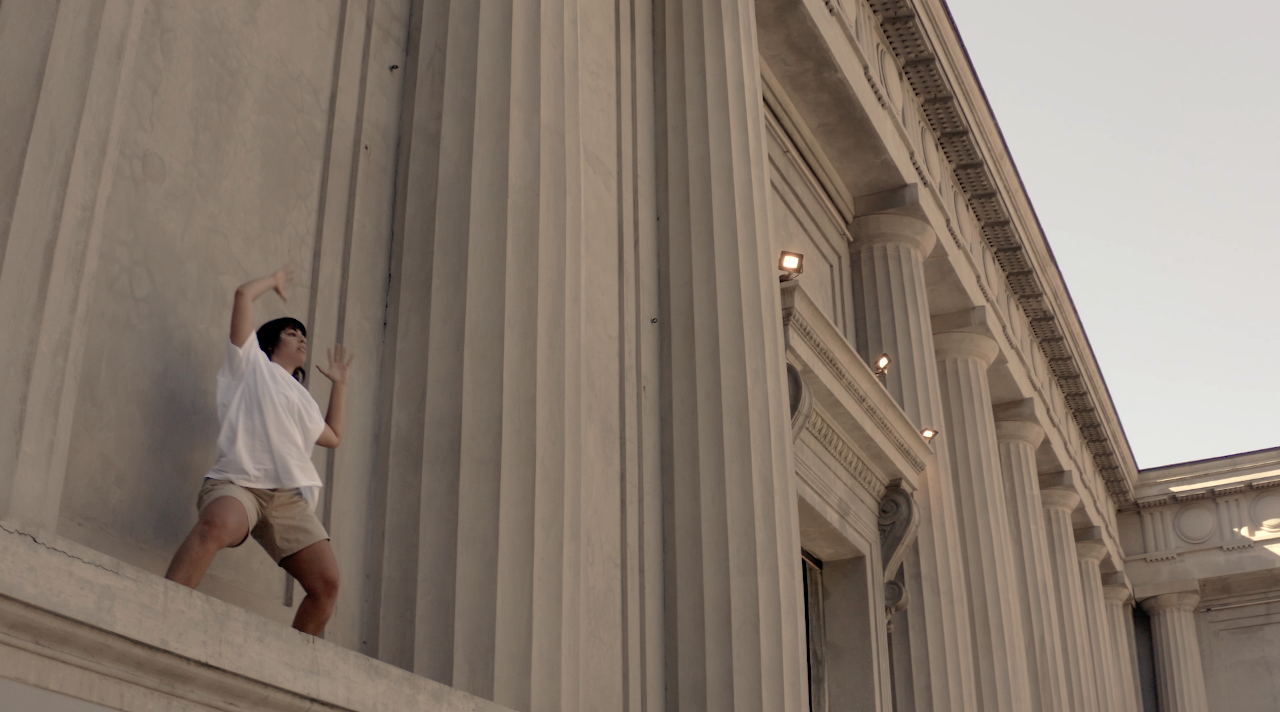 This shoot was as dreamy as it looks. Seven people dancing in an amphitheater that holds 8,500.
With the help of local agency Another Planet, we took over the Greek Theatre in Berkeley, California to film the first single off of her new EP,
Summer Quarter
. I filmed this video with Kyle Chater on the drone and co-produced with Sarah Zweig of Another Planet.
Watch the video.