About
︎ samjsartor@gmail.com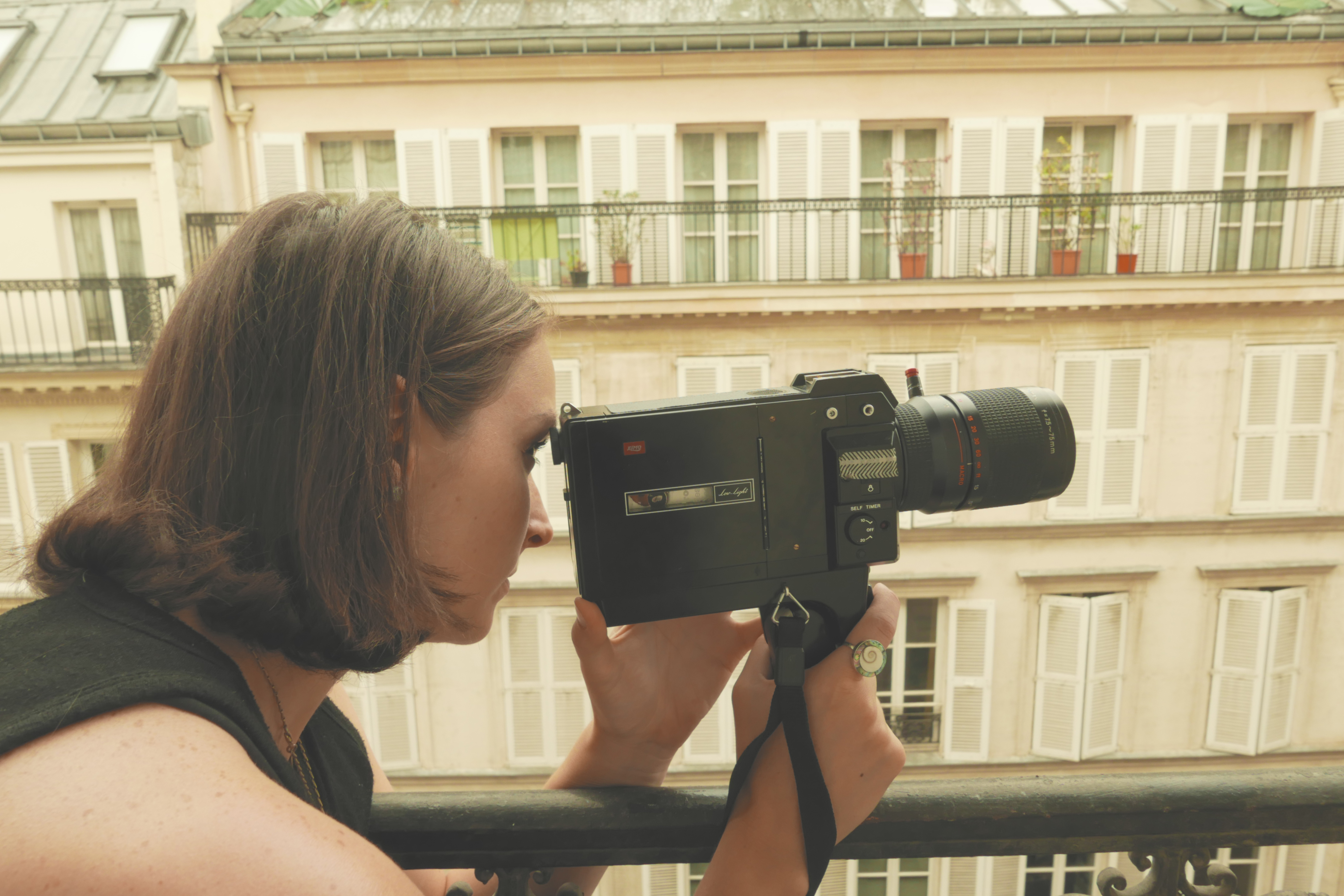 The average Italian uses 250 hand gestures a day. I'm right up there. From chef's kiss to che vuoi, I need this parallel alphabet to accompany my words. I like making videos because I can never figure out what to say with words alone.
As a director and producer, I create everything from music videos to commercials. I'm happiest working on teams where I can hype you up on location and be there for the assist when you need me. Vallejo is my home and I'm currently a director and producer with Remedy Editorial in San Francisco.
I'm available for new projects and I would love to hear from you!
Contattami.