Madeline Kenney, 2021
Wasted Time
Role: Producer, director of photography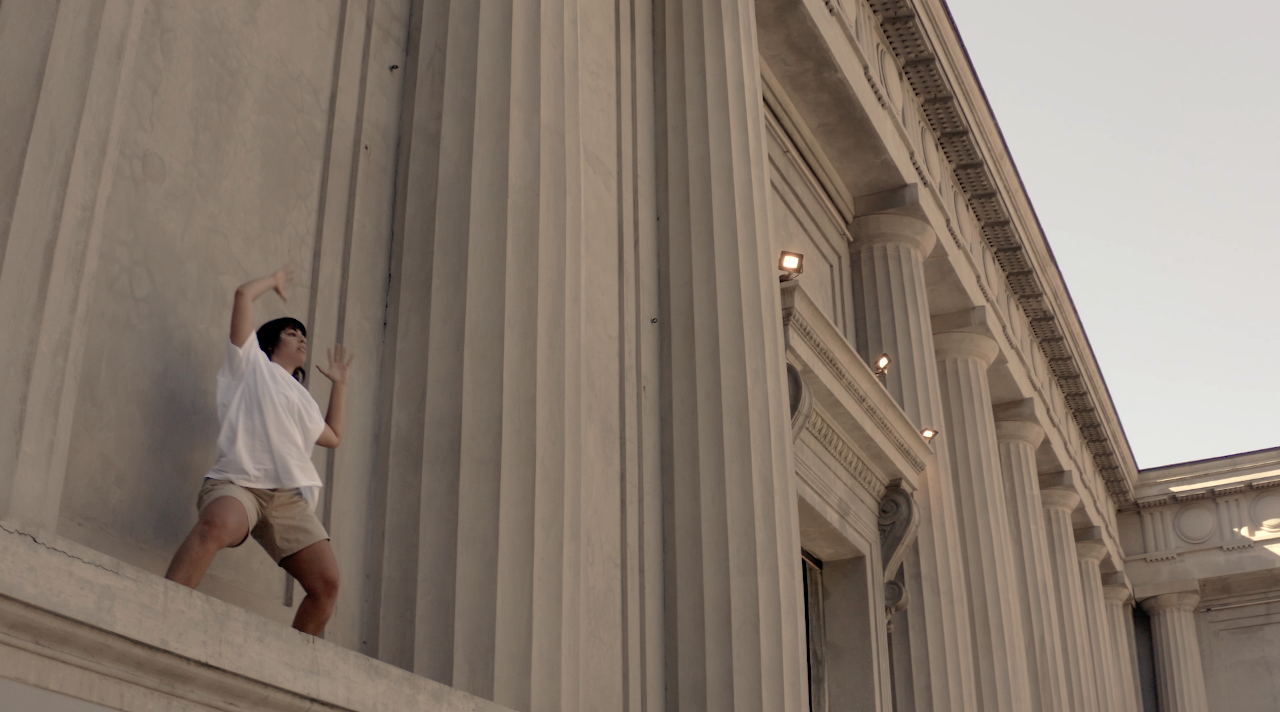 This shoot was as dreamy as it looks. Seven people dancing in an amphitheater that holds 8,500.
With the help of local agency Another Planet, we took over the Greek Theatre in Berkeley, California to film the first single off of her new EP,
Summer Quarter
. I filmed this video with Kyle Chater on the drone and co-produced with Sarah Zweig of Another Planet.
Watch >
Director: Madeline Kenney
Label: Carpark Records
Production Support: Another Planet Entertainment